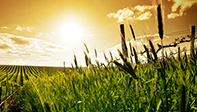 Hello & welcome
At Agricultural Products of Australia, we manufacture a multi-purpose range of polyethylene products for strong and economic livestock feed and watering solutions.
We are Australian owned and our products are produced locally using the finest materials available to survive the harsh Australian conditions.
Click here to view our entire range of products.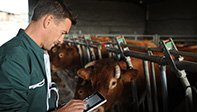 Our Range
We have products for Aqua-culture, cattle, sheep, horses, small animals and support handling products. Our range is available from all good rural supply shops.
Feed Products
Water Products
Agricultural Products
Tanks
Click here to find a retailer near you.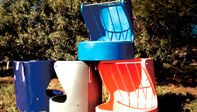 Find a Retailer
The Agricultural Products of Australia range is available throughout most parts of New South Wales and Queensland. Some of our retail carriers ship Australia-wide.
You can click here to browse the list of retailers - if there are no locations near you please phone head office on 1800 220 018 or complete an enquiry form for further assistance.